Cabinets Countertops & More is your one-stop-shop for all your kitchen and bathroom remodeling needs.
We're experts when it comes to your kitchen, bathroom and custom remodeling needs for residential and commercial properties. CCM specializes in new and refurbished cabinets, countertops, bars, furniture and mantels. We work with you from initial design to job completion covering all building aspects including plumbing, electrics, carpentry, painting and tiling. All of these skills are carried out to the highest standards and in compliance with local building regulations. We're in direct communication with you every step of the way and always strive for on-time completion. CCM uses a wide range of quality products including granite, quartz, Matrix Cabinets® as well as other environmentally friendly and LED approved products.
James Greenwald, CCM's owner, brings over 20 years of cabinetry, stained glass, and woodworking experience to the company and personally manages every project to ensure all work is completed to the highest standards. James formed CCM around 10 years ago and works on projects in the greater Chattanooga area.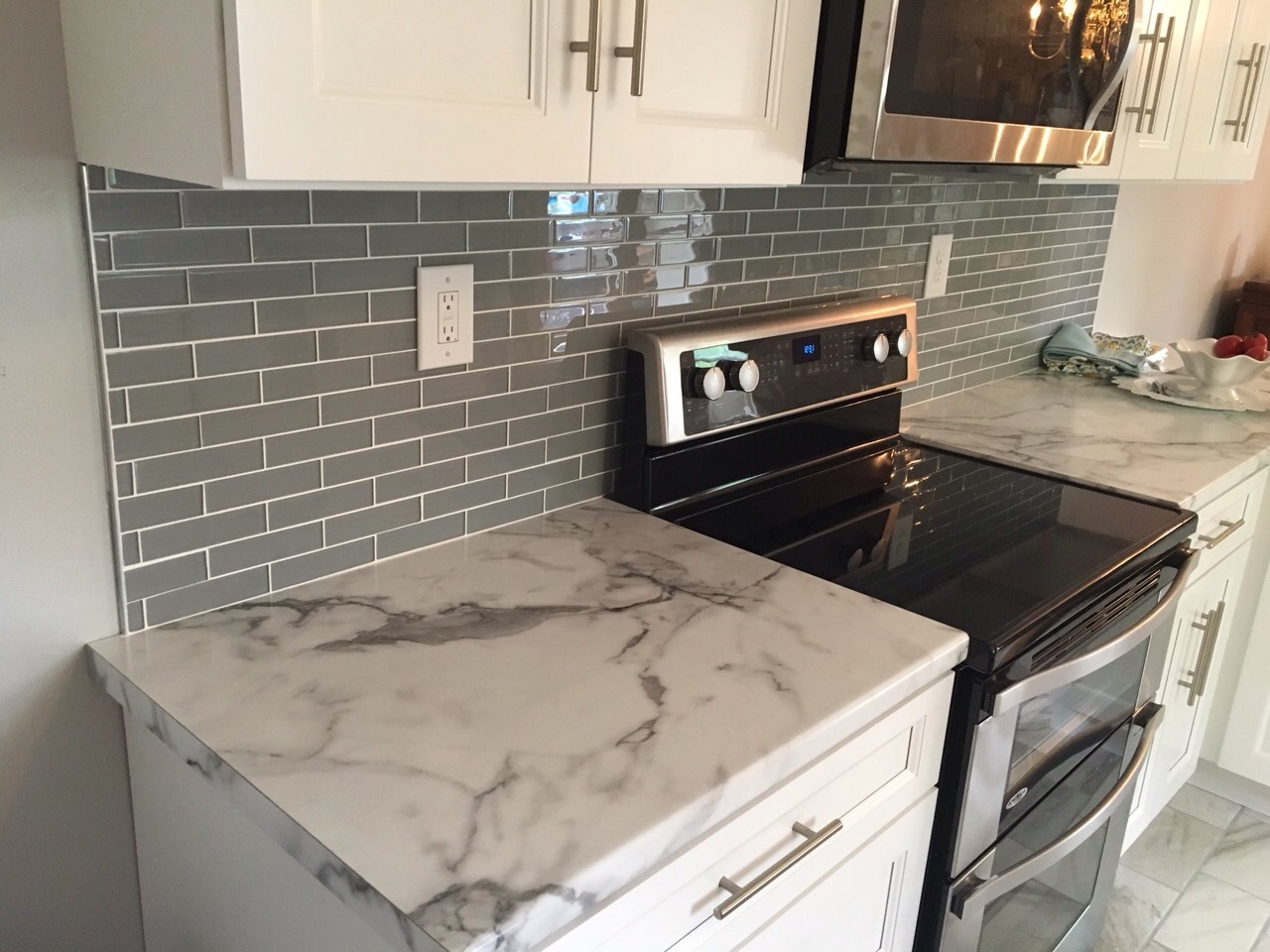 We would be happy to meet you on-site to discuss your remodeling or refurbishment needs and provide a free estimate. Please fill out the form or reach to out us via phone or email to set up an appointment.